"Lacy Ladies Club 10 Year History"
I started Lacy Ladies Club in "The Blue Lagoon" in Dagenham on Monday 8th November
2004. In January 2005 I moved the club to "The 800 Club" in Walthamstow but it never
really worked there either. A few months later I was contacted by "Stunners" Manageress
Janice, who asked if I would bring "Lacy Ladies Club" to "Stunners" on Monday nights.
That was the venue where the club took off. During the time I was promoting the club in
advance of the opening night I was contacted by a Channel 4 Production company who had
found the Lacy Ladies website and asked if myself and some of my friends would like to be
extras in the last episode of the sitcom "A Bears Tail" staring Leigh Francis and Davina McCall.
A number of us went along for a 2 day film shoot and on the 1st day I was asked if I would like
to have a Cameo role playing Davina McCall's Transvestite Father and "give" her away at the
Church Wedding. That episdode went out on Channel 4 shortly before our opening night.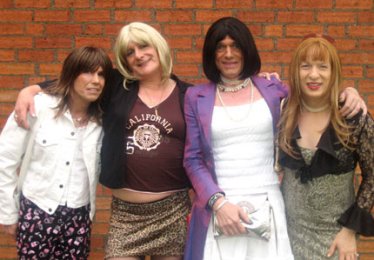 There was more media interest in 2006 when the University of The Arts London
contacted me asking if they could make a documentary about Lacy Ladies Club,
which went ahead and featured a number of the Girls who had agreed to be in the
documentary and was then shown at the Arts University and other Universities.

In 2009 one of the Girls who ran a club called "Papillon" (Christina) asked if I would like to join
her event at Sparkle with Lacy Ladies Club. So at "View" Canal Street I did a set on the decks.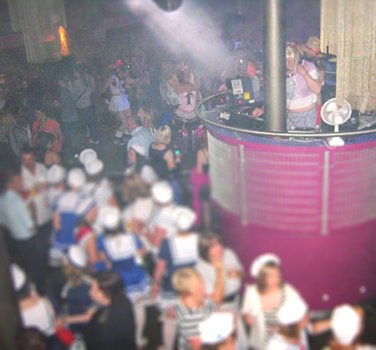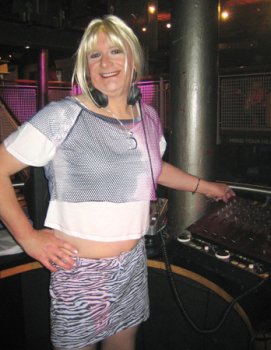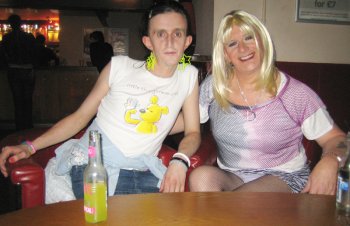 At Sparkle 2010 I did a new deal with the venue "Spirit" in Canal Street
Manchester to DJ there as Lacy Ladies Club on the Saturday night.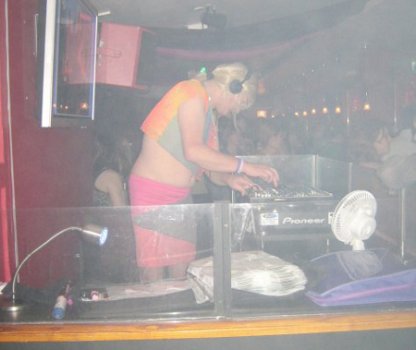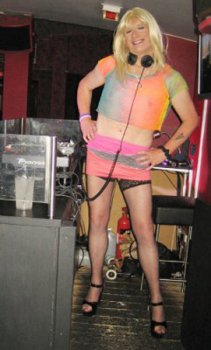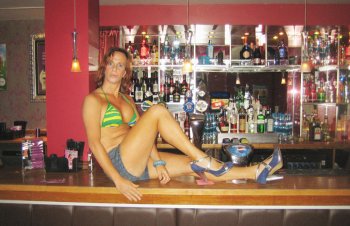 Lacy Ladies Club has also been featured in articles in the UK magazine
X-Dresser and the American magazine Transformation.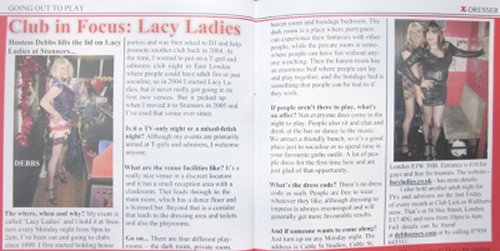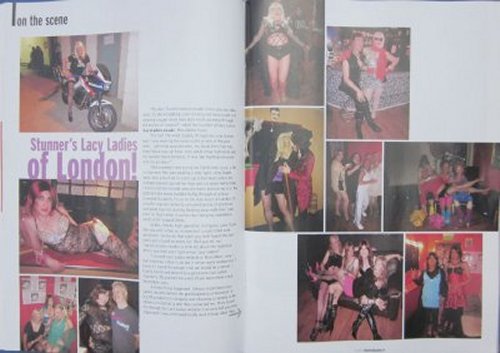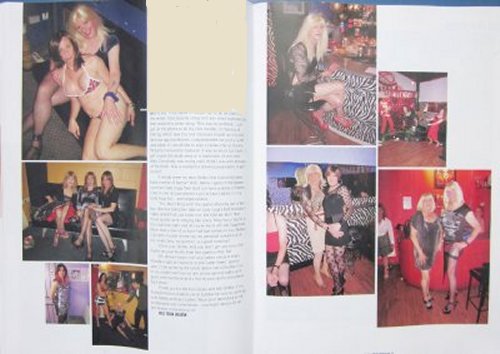 In February 2013 after more than 7 years at the "Stunners" venue I had to move the club
to a new location. The person who runs the "Yellow House" whom I have known for
12 years offered me this venue to hold the Lacy Ladies Club in. As with any move it
was hard at first but the club grew steadily and in 2014 the club finally
started looking like it had for the previous 7 years with an atmosphere to match.

So I want to thank everyone at the Yellow House that has helped me achieve that and of
course the Girls & Guys who attend the Lacy Ladies club night. Some of whom have
been coming and supporting the event for years as well as the new Girls & Guys.

Now the Yellow House has closed we have moved onto a new venue. See the Home page for details.

Debbs Essex
A selection of Photos from the previous 10 years can be seen here.



---